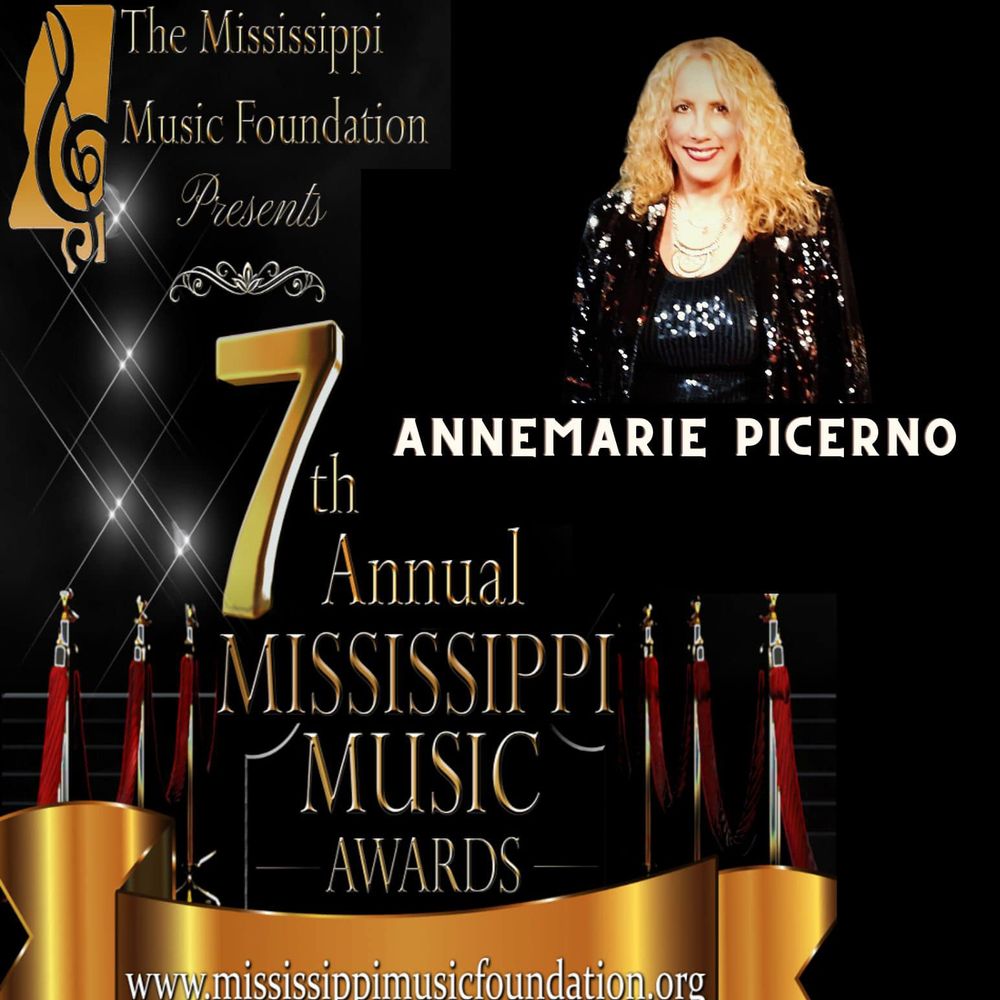 MISSISSIPPI MUSIC AWARDS
SAT APRIL 22 2023
April 22rd 2023 - 7th Mississippi Music Awards  3:00pm Red Carpet  - 4:00pm Main Show at the Landers Center , Southaven, Mississippi. 
http://www.mississippimusicfoundation.org/vote-msma2021#2016-msma-voting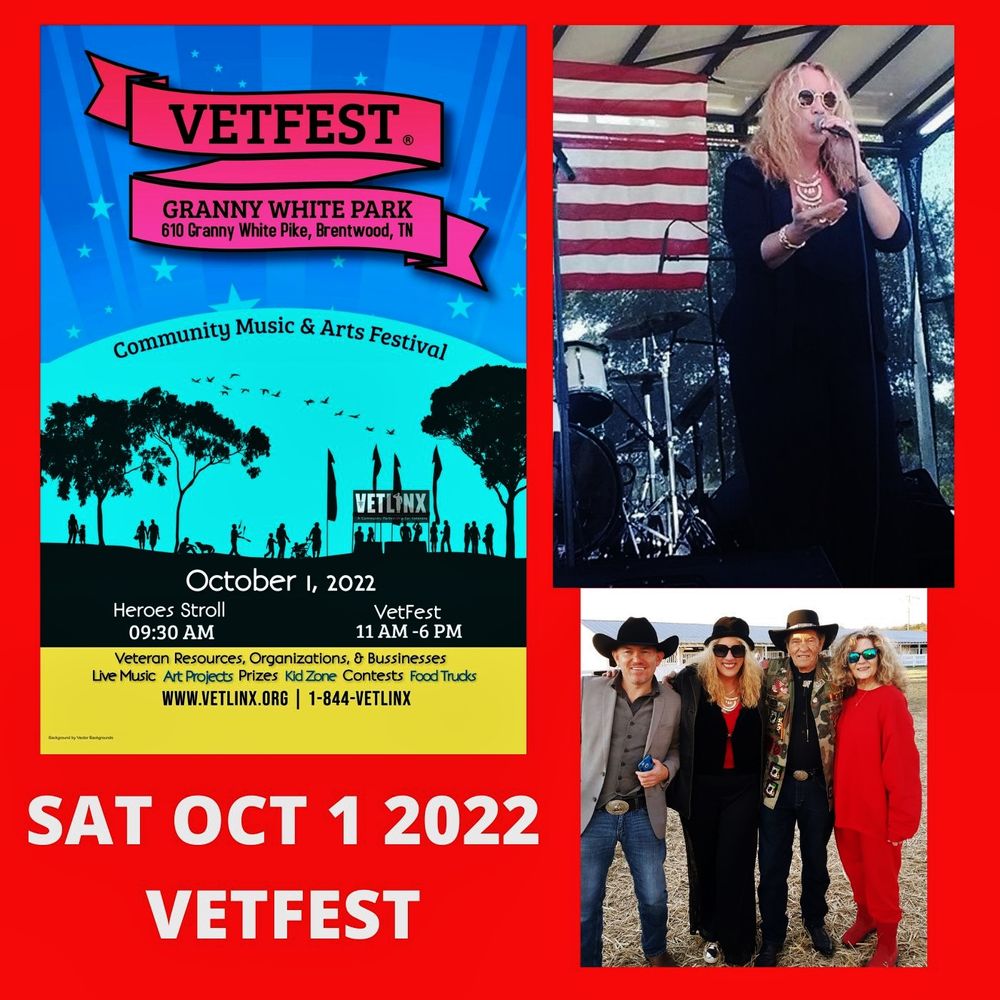 SAT OCT 1 2022 VETFEST
Join me for another patriotic salute!
VetLinx hosting the 5th Annual VETFEST to celebrate military families at a family-friendly festival! Free public event , all are welcome!
VetLinx, an all-volunteer nonprofit organization, invites everyone in the community to join us in recognizing military service. Friends, neighbors, and all supporters are welcome to attend this free public event! https://nashvillefunforfamilies.com/event/vetfest/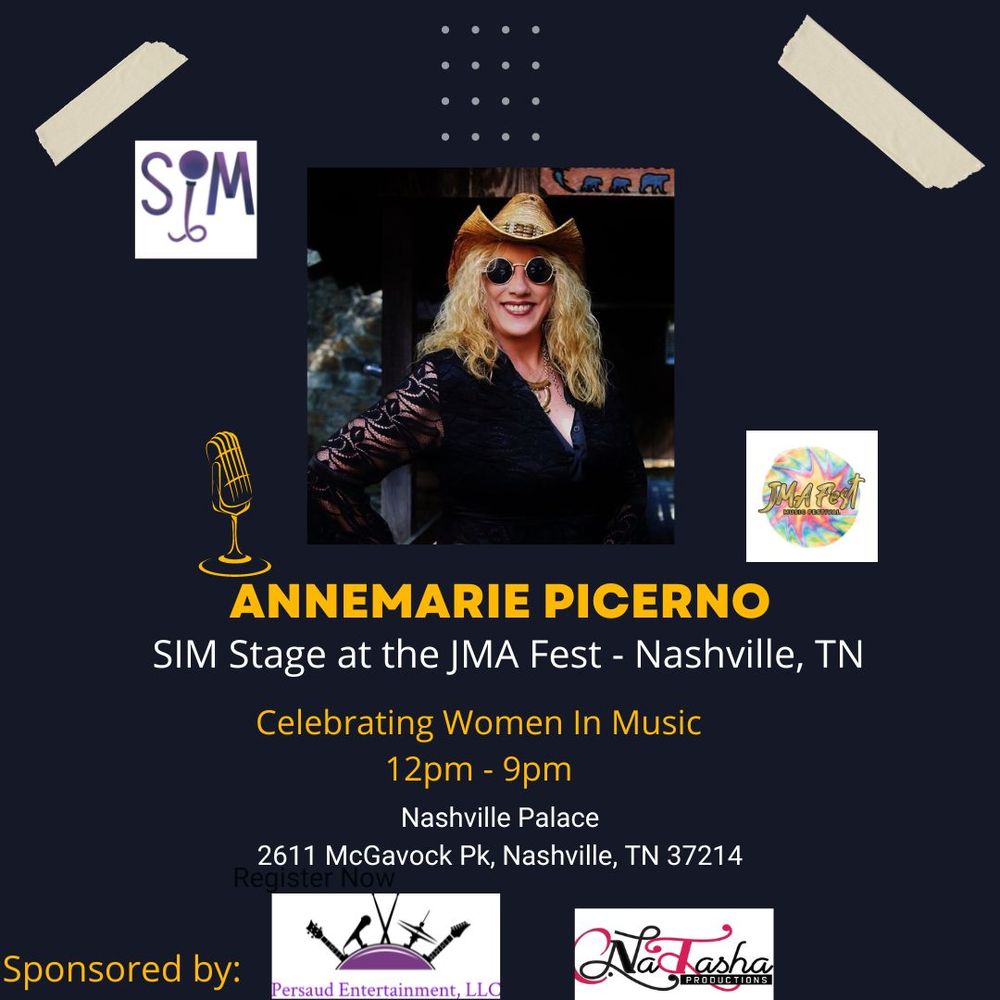 OCT 22 1:30 pm Nashville Palace Performance
SISTERS IN MUSIC - JMAFEST
Join me at the Nashville Palace in Nashville 1:30 pm on the Sisters In Music Stage for JMA Fest! 
Full event schedule: https://www.jmafest.com/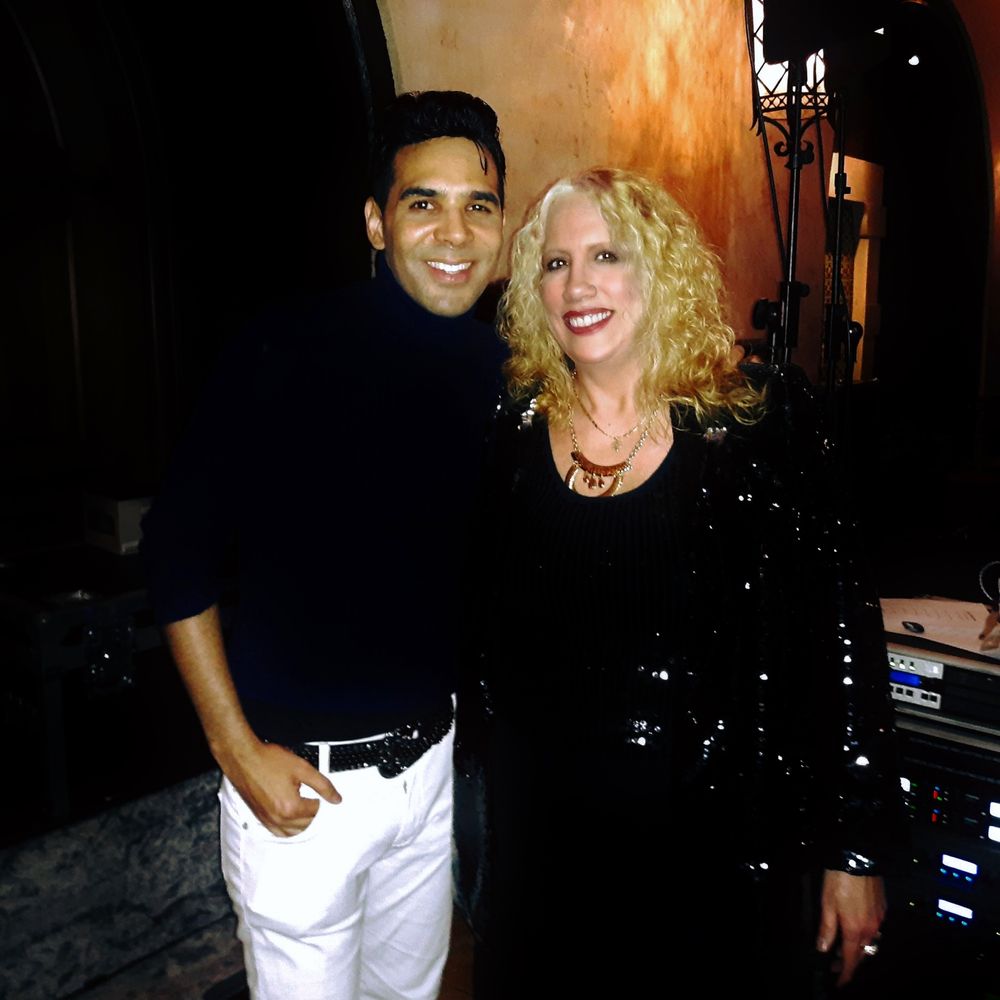 Join me on the Red Carpet Interviews at the 7th annual The Soiree in Las Vegas with Al Walser!
Award Weekend
"The Soirée" and the "LIVING LEGEND" Award, which is presented by Cut the Bull Enterprise, is an annual music industry gala-night of Celebration and Networking."  Music industry influencers, including "GRAMMY® Award winning artists & GRAMMY® Award nominated artists are scheduled again to attend the 7th Annual THE SOIRÉE in Las Vegas on Saturday, April 2nd '22 inside The Venetian Hotel (Rockhouse). Event: 6pm-Midnight).
The industry's annual Pre-Award Gala meeting point ... annual hotspot of celebrities, key entertainment industry folks & great performances!
TICKETS  https://www.eventbrite.com/e/when-grammy-weekend-party-7th-annual-the-soiree-celebs-industry-gala-tickets-225796281757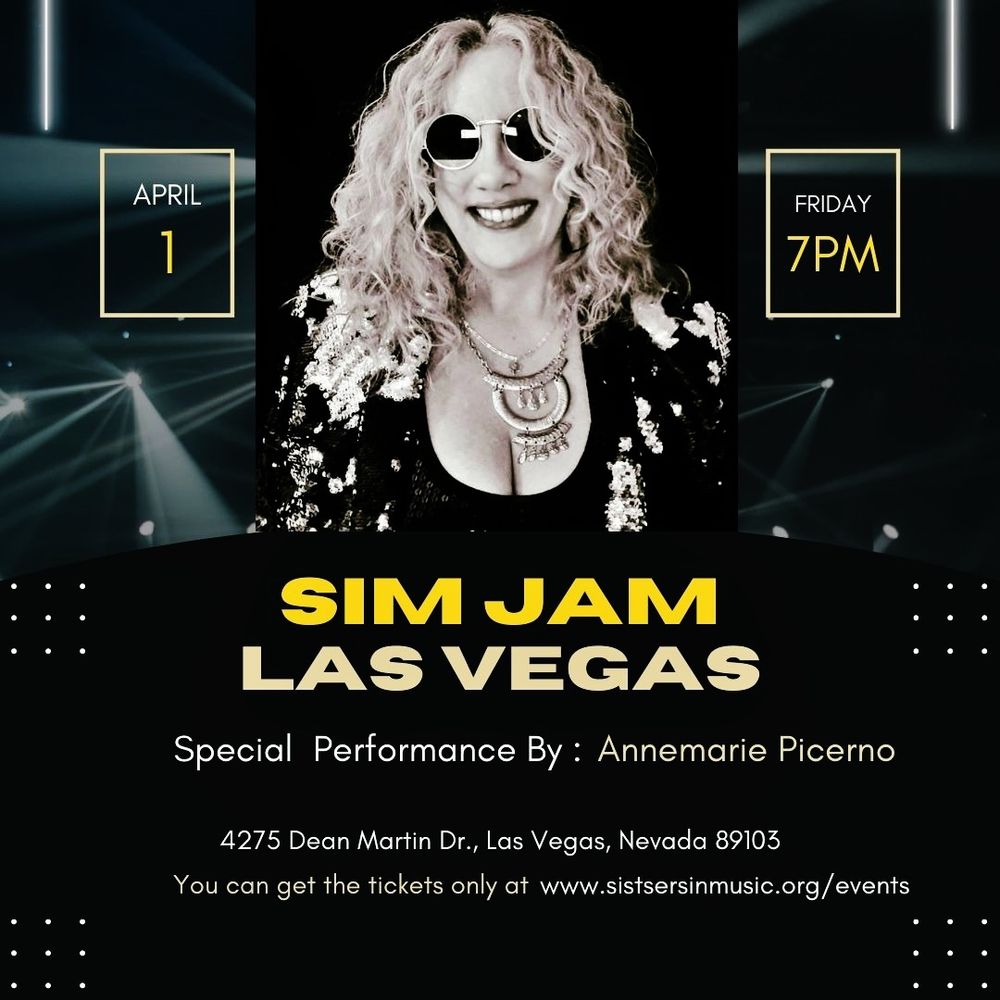 SISTERS IN MUSIC
SIM JAM FRI APRIL 1ST 22 LAS VEGAS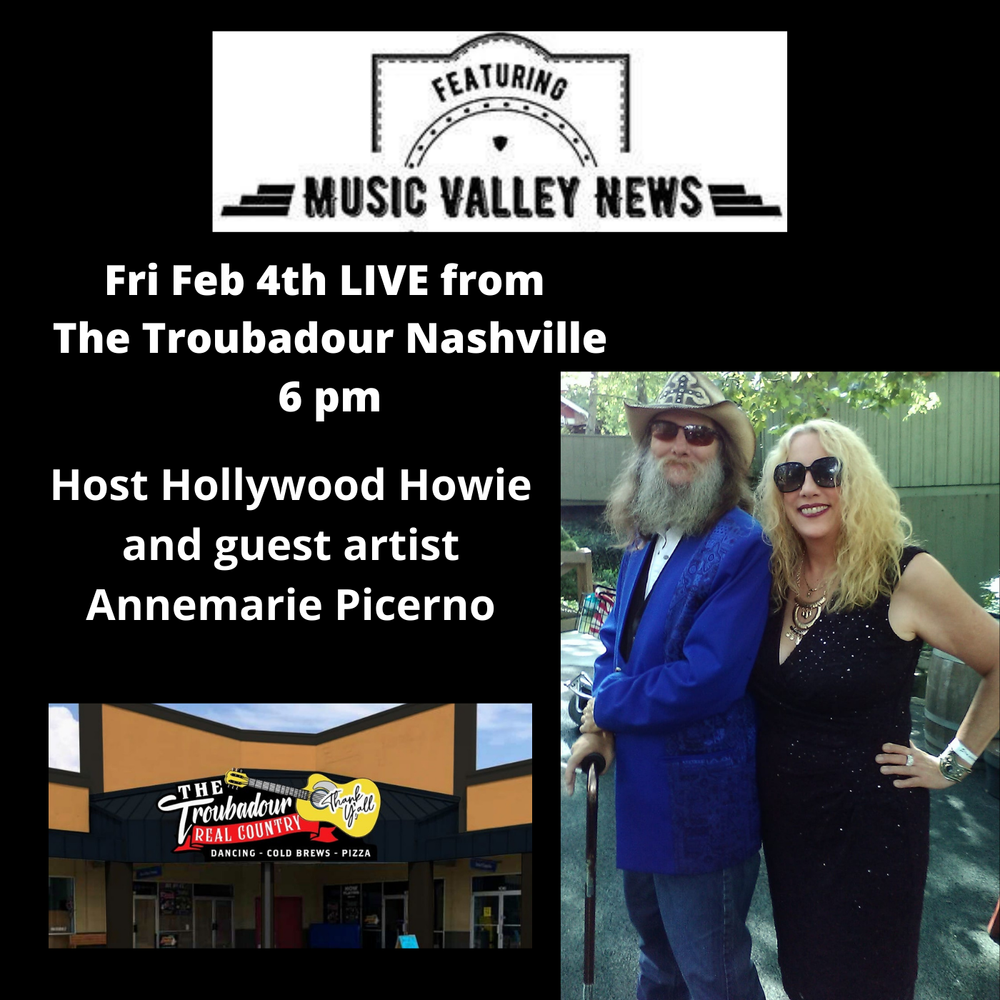 Annemarie Picerno on Music Valley News
Live from The Troubadour with Hollywood Howie
LIVE from the Troubadour Nashville Annemarie Picerno chats with Hollywood Howie and performs her original music!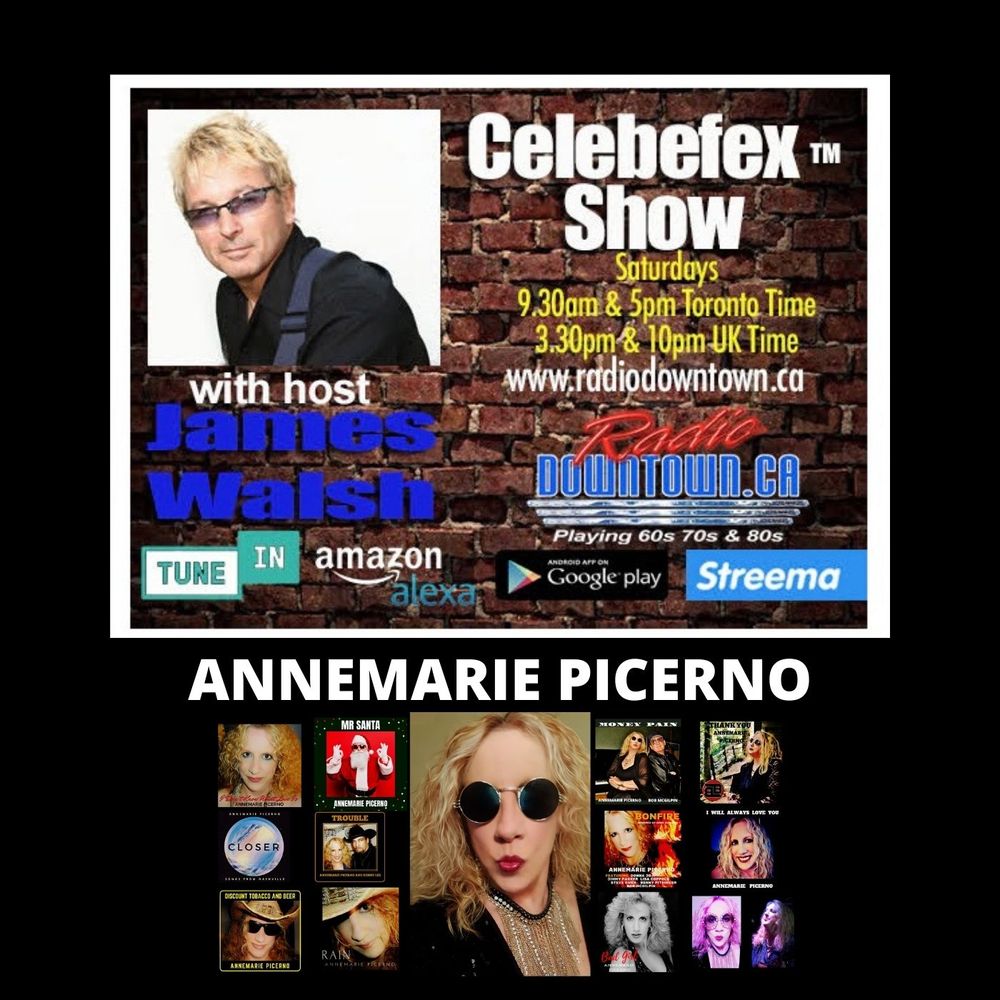 THE CELEBEFEX SHOW SYNDICATED
Annemarie Picerno live on air!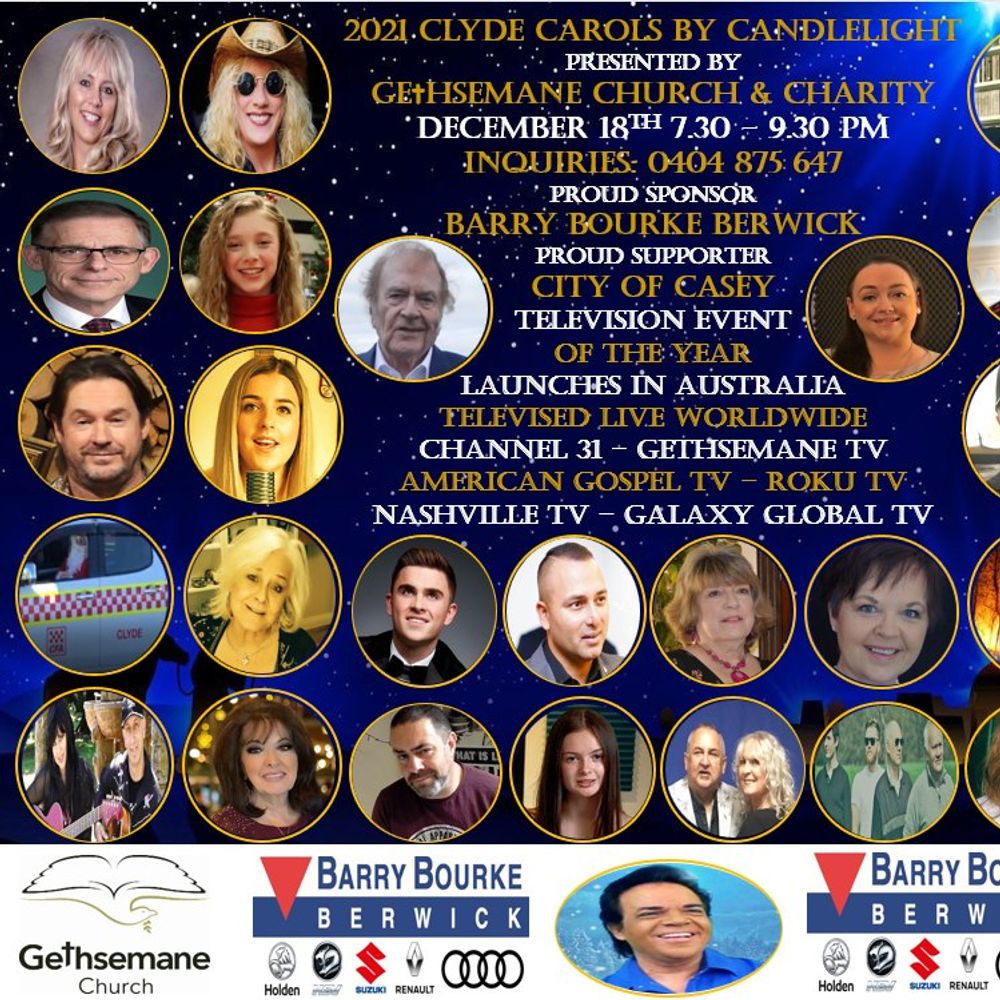 Annemarie Picerno on GETHSEMANE ON TV
2021 Clyde Carols By Candlelight Television Spectacular